Wood Fired Pizza Attachment
A GMG Pellet Grill Exclusive
Convert your GMG Pellet Grill into a real Wood-Fired gourmet pizza oven.
The pizza oven attachment captures and funnels the heat from the Firebox directly up and into the steel baking chamber encasing the pizza stone. This process raises the internal temperature of your pellet grill to that of a real wood burning pizza oven.
*Compatible only with Daniel Boone and Jim Bowie models.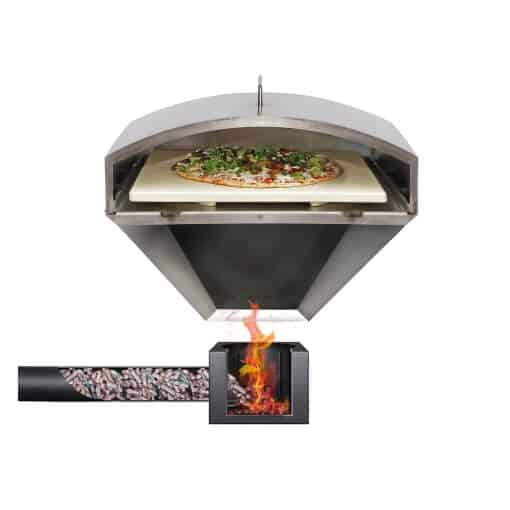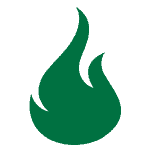 Peaked Lid is perfect for large turkeys, stand-up chickens, meat hangers, and multi-level racks. Featured here is our Jim Bowie model with a standard 658 sq. in. grilling surface with 2 JB racks and 1 DB rack creating a total of 1,363 sq. in.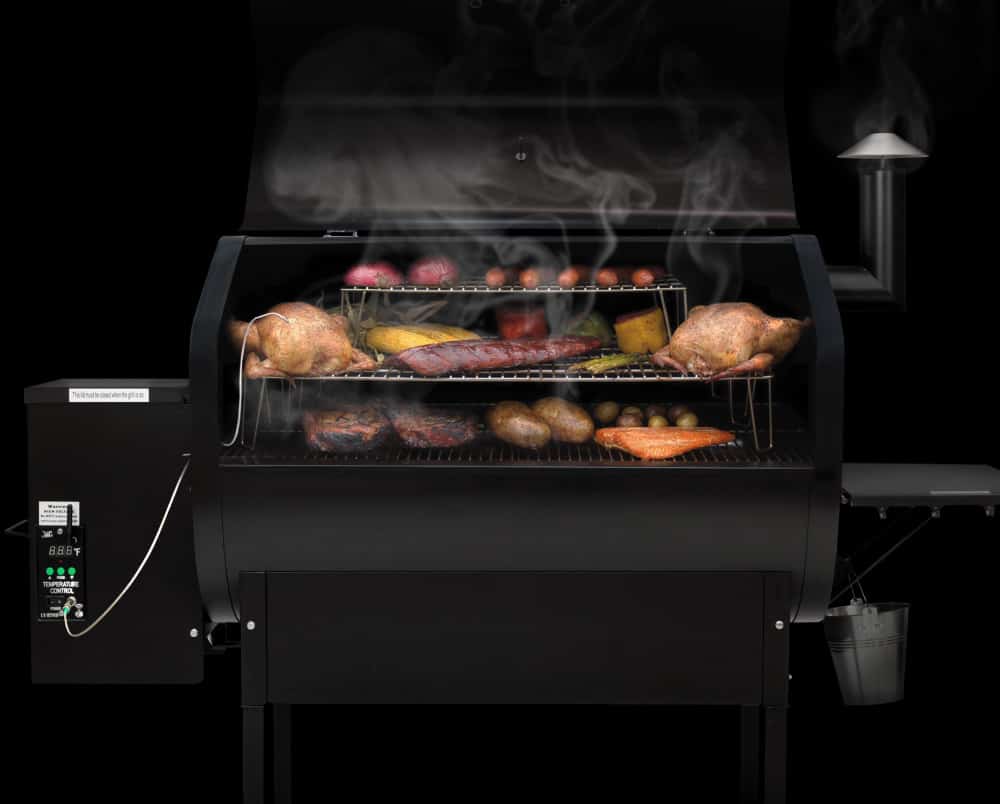 Control & monitor grill and food temperatures.
Create and set cooking profiles that are fully customizable and programable for easy repetition.
Set timers and receive alerts to help manage your cooks even better.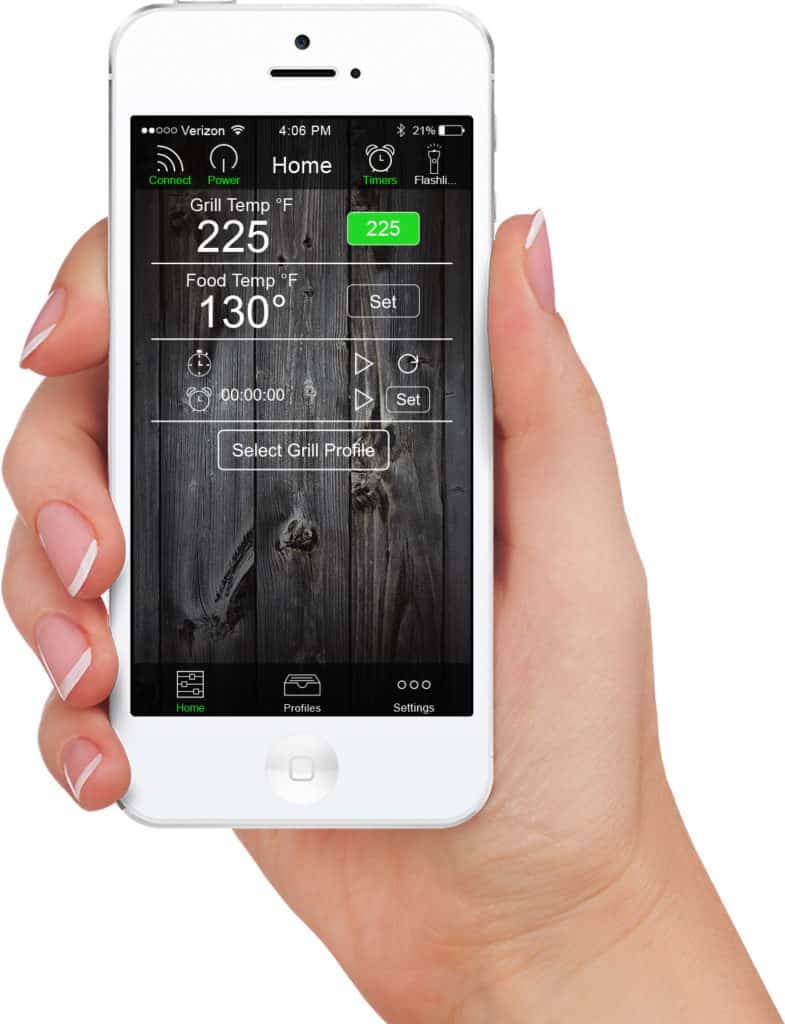 Low Pellet Alarm lets you know when you need to add fuel
Hot Start Mode in case of power failure or accidental turn-off
Food Probe for safe temps
Temperature Control in 5 degree increments from 150-500°
End-of-Cook Fan Mode to cool your grill down and exhaust most of the ash from the firebox for less frequent cleaning.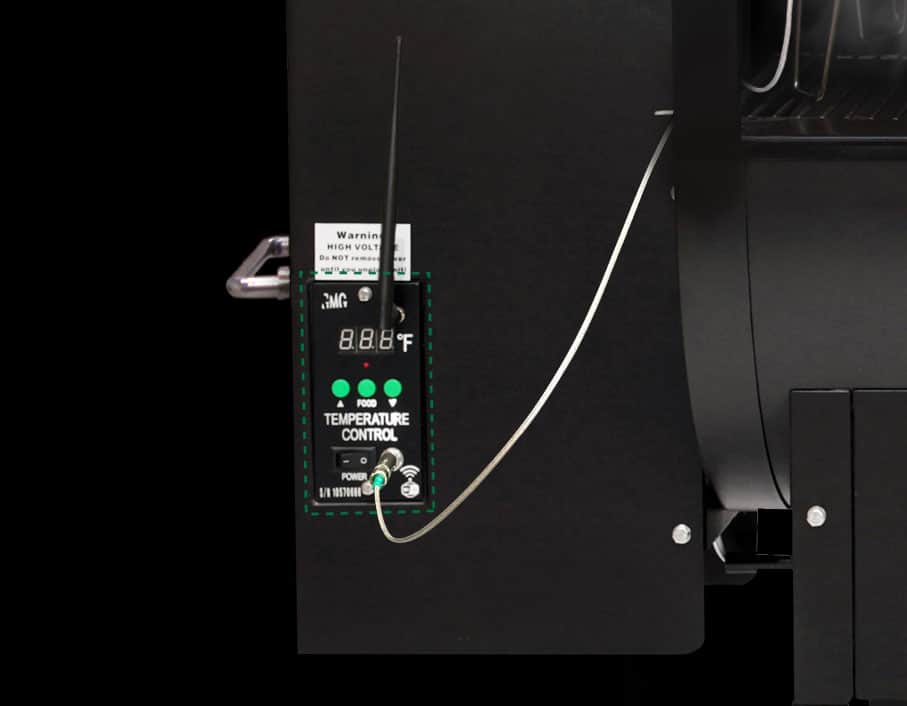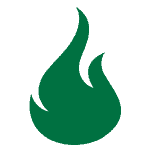 The Heat Shield* that covers the Firebox distributes the heat to both sides of the grill and flows up into the convection-style grill chamber. A sensor mounted inside the grill sends data to the on-board computer ten times every second, and the controller adjusts the air and pellet flow to maintain the temperature you set.
Move the Heat Shield left to right to adjust the temperature without needing to take everything out while the grill is hot.
*Heat Shield styles and positioning vary between the different grill models