Smart Pellet Grilling
Green Mountain Grills – New Zealand
Fresh New Look
Meet The New GMG Grills
Bigger, Bolder Wood-Fired BBQ
Take Your Backyard BBQ To The Limit
Start Your Wood-Fired Adventure

Wood-Fired Science
How a GMG Pellet Grill Works
DIGITAL CONTROLLER – manages the internal temperature by controlling the fuel and oxygen supply to the firebox.
AUGER MOTOR – turns the auger which feeds pellets into the firebox.
HEAT ROD – ignites the pellets and a combustion fan keeps them burning.
COMBUSTION FAN – the micro-adjusted variable-speed fan and auger motor allow you to keep your grill and food at the temperature you set.
FIREBOX – the Venturi-style firebox creates the ultimate wood-burning fire, circulating pure hardwood smoke and flavor throughout the grill.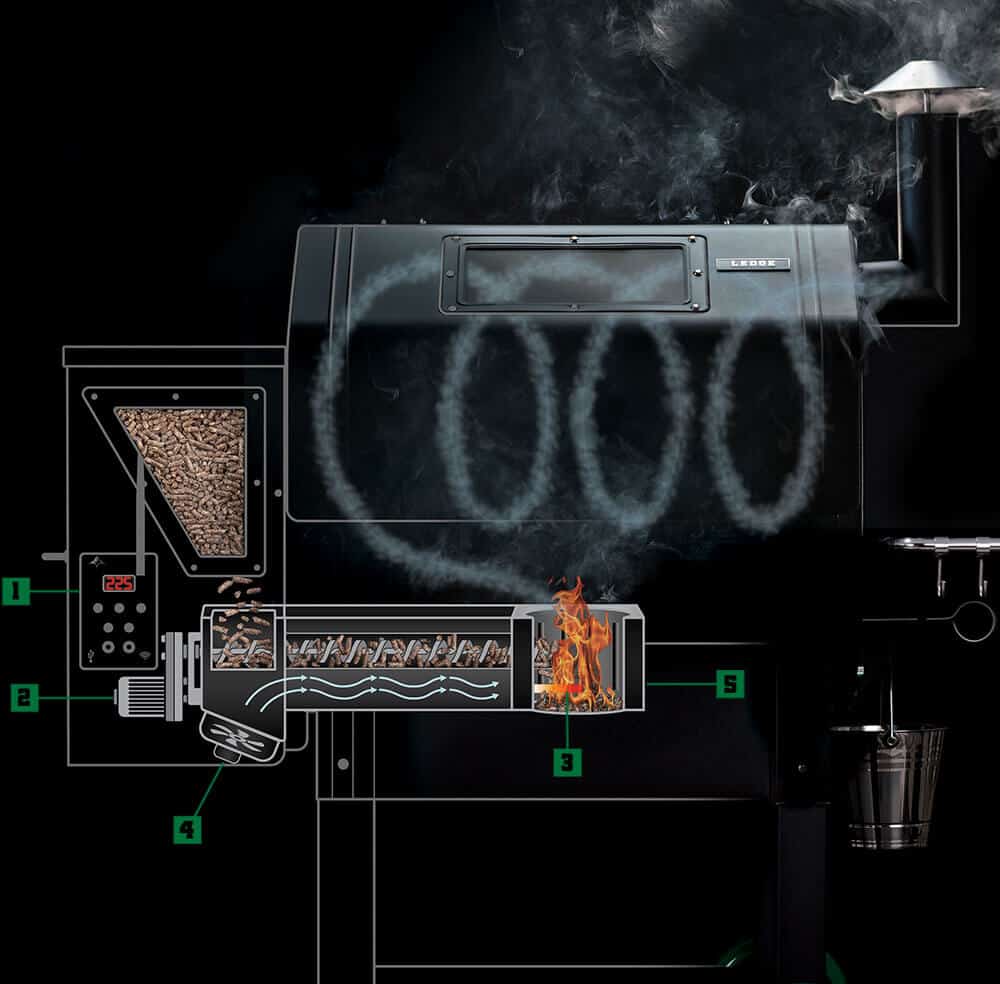 Control and monitor your grill and food temps on-the-go with GMG WiFi Smart Control!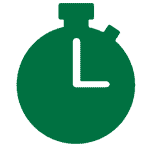 9843172
Total hours grilled on Server Mode since January 2017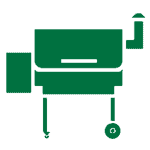 185
Average Temperature Across Network
Taste The Flavour Of True
Hardwood
Experience a better way of grilling with 100% natural hardwood pellets

"Green Mountain Grills have produced a product that makes it easy to BBQ like a god."
"The result is incredible food with delicious smoky flavours."
Our Satisfied Customers
"Still loving the wifi and it's easy to use for people which I love the most, the app on my phone automatically updated but still works fine."
Michael from Wellington
Our Satisfied Customers
"I do not want to go back to gas BBQ anymore after I grilled a steak on my Daniel Boone!"
Greg from Queenstown
Our Satisfied Customers
"LOVING my Daniel Boone by the way!"
Jared from Auckland
Our Satisfied Customers
"I am really impressed with it and will do some more on it this weekend. I've now got a recipe for beef jery as well, so I think it'll get a bit of use."
Chris From Auckland
Our Satisfied Customers
"Still loving the wifi and it's easy to use for people which I love the most, the app on my phone automatically updated but still works fine."
Michael from Wellington